How to Make Tasty and Healthy Water Using Charcoal
Nowadays, tap water is no longer tasty anymore. The main reasons for this are air pollution and industrial waste. Cancer-causing substances such as nitrogen oxide, lead, trihalomethane, and sulfur oxide in gasoline are used in large amount by today's modern world. These chemicals get mixed in waters that travel through streams to your tap.
Because of this, many people are filtering and purifying their water or even buying expensive mineral water.
Now, using charcoal for safe tap water has come to public attention in Japan. Using charcoal can make safe water easily, tasty, and cost-effectively!
How Does Activated Charcoal Purify Water?
For those who haven't witnessed charcoal work its magic, try this: First, fill two jars with water. To both jars, add food coloring and stir the mixtures thoroughly. Next, add 2-3 spoonfuls (or more depending on the size of the jar) of powdered charcoal to one jar. Let the jars sit for at least two days.
The result? After 2-3 days, you will find that the jar fed with charcoal to be nearly as transparent as it was after the first step. It would appear that the charcoal has absorbed the food coloring, thereby "purifying" the water. However, how does the charcoal achieve this?
Activated Carbon
Firstly, charcoal doesn't absorb, but adsorb impurities. There's a crucial difference. While absorption is the process in which substances dissolve or are vacuumed in an absorbent's volume, adsorption is the process in which substances merely adhere to an adsorbent's surface. They don't seep inside, but they are instead stuck and restricted to the adsorbent's surface. Sponges absorb, charcoal and gel adsorb.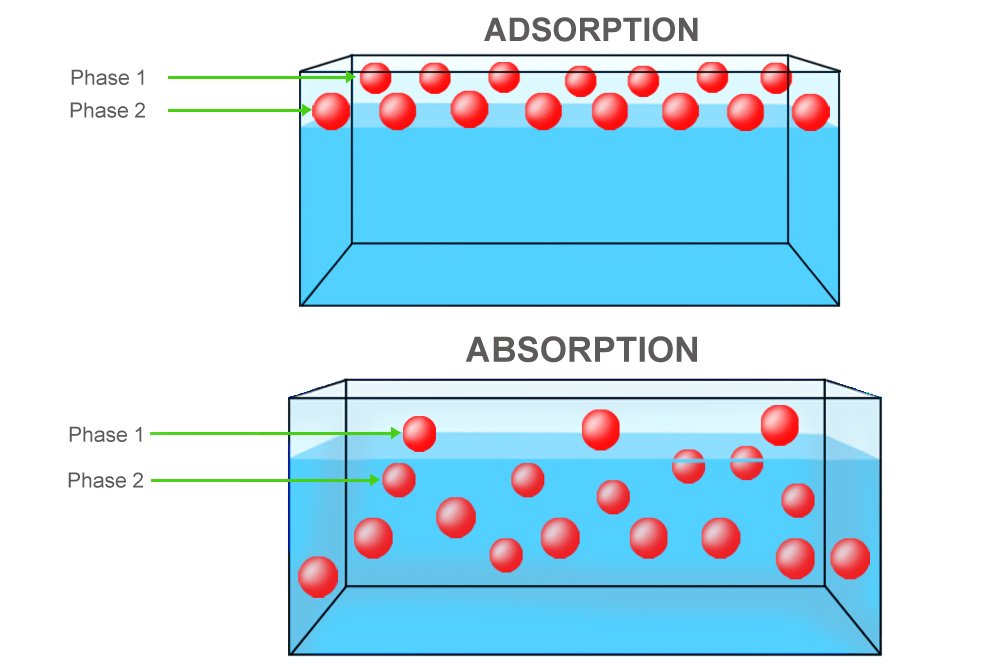 Charcoal's ability to purify substances has been reported to be employed as early as several millennia ago when Egyptians used it to eliminate certain undesirable elements in the process of manufacturing bronze.
The reason why charcoal is such a remarkable adsorber is that it has an astoundingly porous surface. Its billions of carbon atoms are separated by millions of pores. Basically, it boasts a large surface area to capture and store impurities. Its porousness can be made even more impressive and the surface supremely large by treating it with oxygen. The resulting charcoal is known as activated charcoal, which is what your water purifier uses to purify water.